Starting October 2003, High Desert Hobbies has been a prime carrier of R/C products for the Antelope Valley. Located in Palmdale California, HDH offers a variety of R/C items, which include cars, planes, helicopters, boats, and trains. We specialize in radio controlled cars and hold weekly on-road races every Sunday. Inside our store there is a rock crawling course, along with a micro helicopter course. Along with radio controlled hobbies, we have other hobby and craft items that range from puzzles, to models, rockets, pinewood derby cars, doll houses and so much more. Everyone is welcome to come by and see all the exciting things happening at High Desert Hobbies.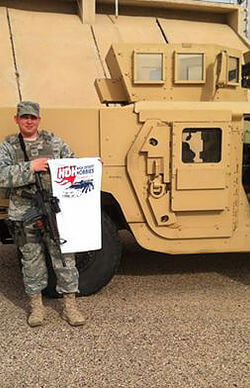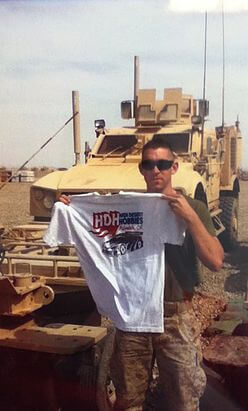 We would like to say thank you to all of our loyal and amazing customers!
We appreciate all that you do. You really do make the r/c community a better place!